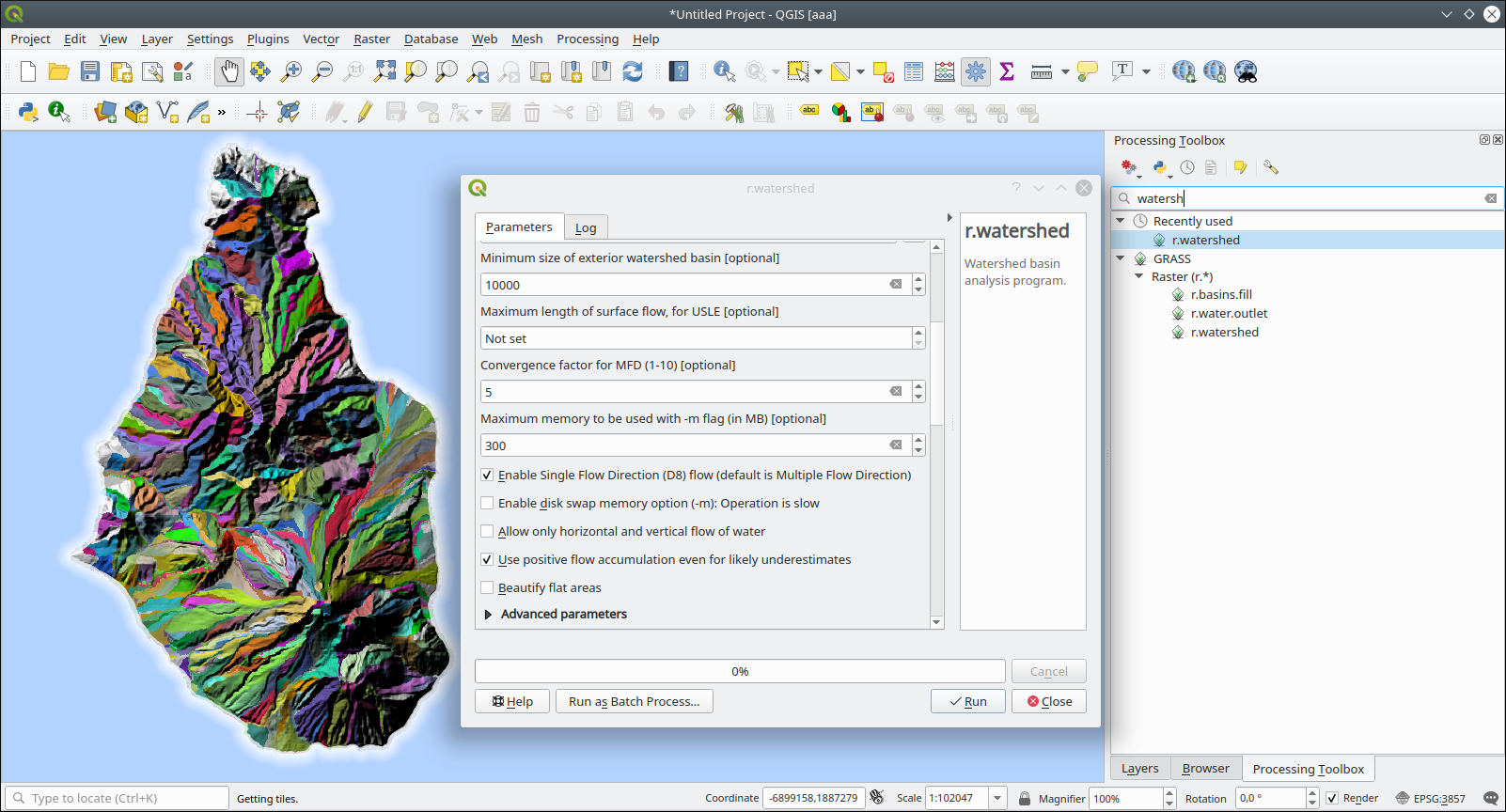 Watersheds of Montserrat island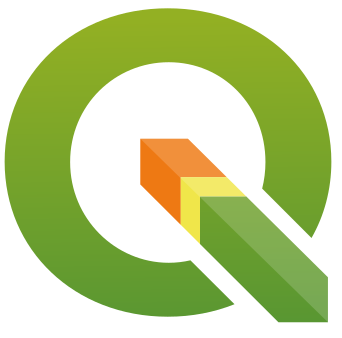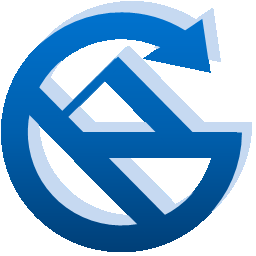 GIS analysis and geoprocessing QGIS
To learn how to do raster and vector GIS analysis, joining the power of tools like GRASS, SAGA, Orfeo Toolbox with the simplicity of use of QGIS. The course is aimed to who wants to learn how to use the GIS to do predictive analysis. Is adviced to have at least basic knowledge about SIG software. Is suggested to have also a basic about QGIS. Duration: Three days (24 hours).
Content:
Introduction to the software used in the course
QGIS and its plugins
Additional plugins
QGIS georocessing and analysis toolbox
GRASS
SAGA
Orfeo ToolBox (OTB)
Basic vector analyses: dissolve, merge, overlay, attribute management, etc.
Correction of topological errors and vector generalization
Geomorphology analyses: digital terrain modules, contour, slope, aspect, shaded maps
Interpolations
Raster and vector buffers, distance analyses, least cost paths
Reclassification of rasters, map algebra
Zonal statistics
Intervisibility (line of sight) analysis
Hydrological analyses: basin outline
3D visualization
Multicriteria analyses: priority and risk maps
Unsupervised, automatic land use classification, feature extraction
Modelling through graphical interface and command line; batch processing for automatic processing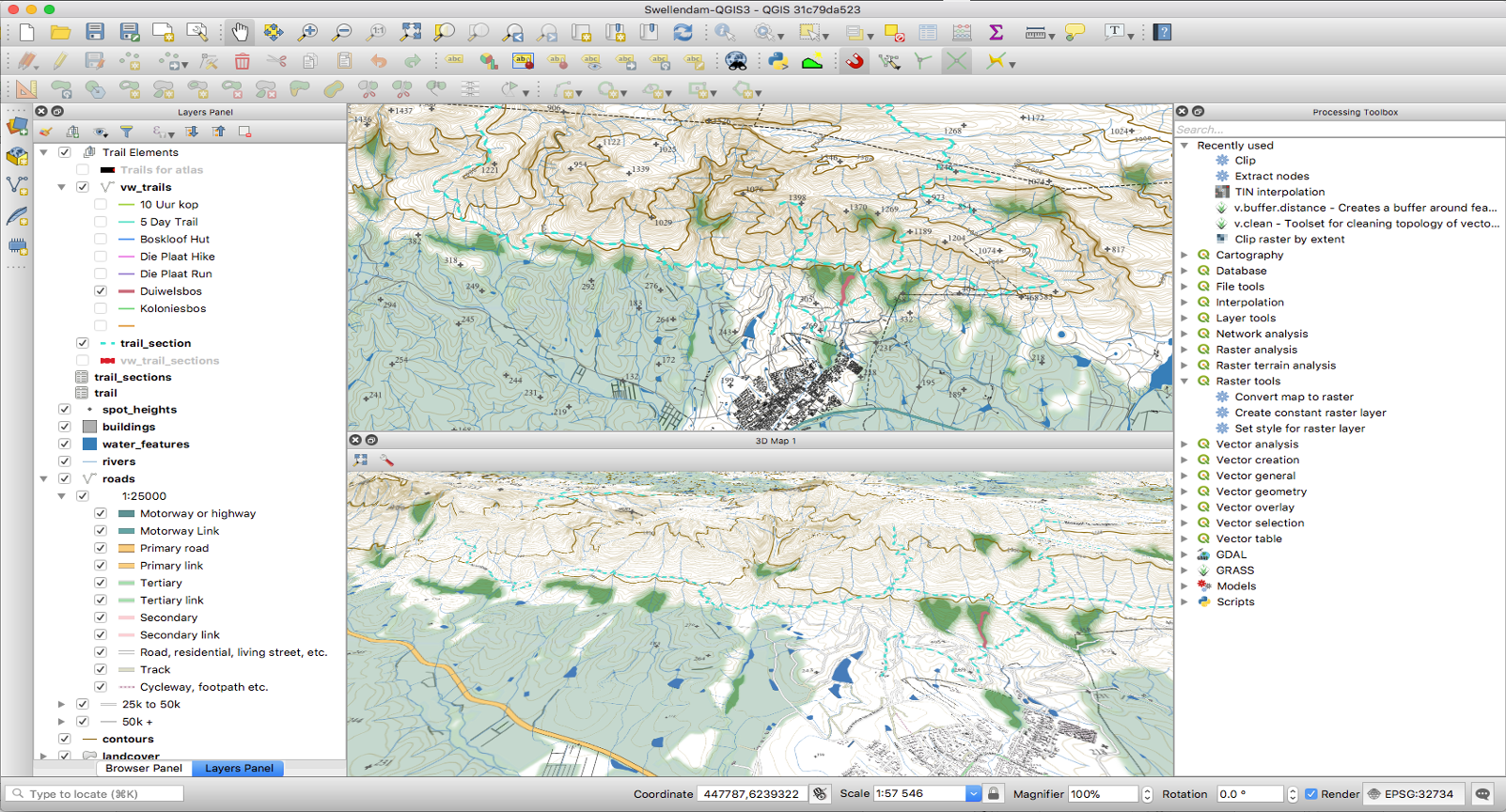 QGIS Desktop interface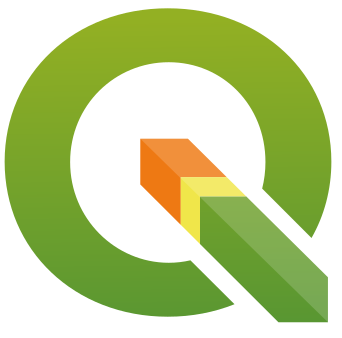 Introduction to GIS with QGIS
To learn how to install and use QGIS, access and present the data, style the data and produce high quality layouts with high informative content. The course can be attended also by people with little experience in GIS and cartography. It is needed to be comfortable with the use of a computer. Duration: Three days (24 hours).
Content:
Introduction to Free and Open Source GIS
Introduction to QGIS
Installation in different Operating Systems
The work environment
Work environment configuration
Projects
Plugins management
Vector data
Properties, import/export, conversion between formats
Vector theming and labels
Coordinate reference systems
How to use GPS units in QGIS
Vector digitizing. CAD tools
The geographic databases PostGIS and Spatialite and QGIS
Add layers from remote map servers: WMS, WFS, Google Maps
Importing photos as points
Exporting data directly to Google Earth
Raster data
Properties and theming
Coordinate reference systems management and mosaics
Georeferencing
Adanced layouts/printing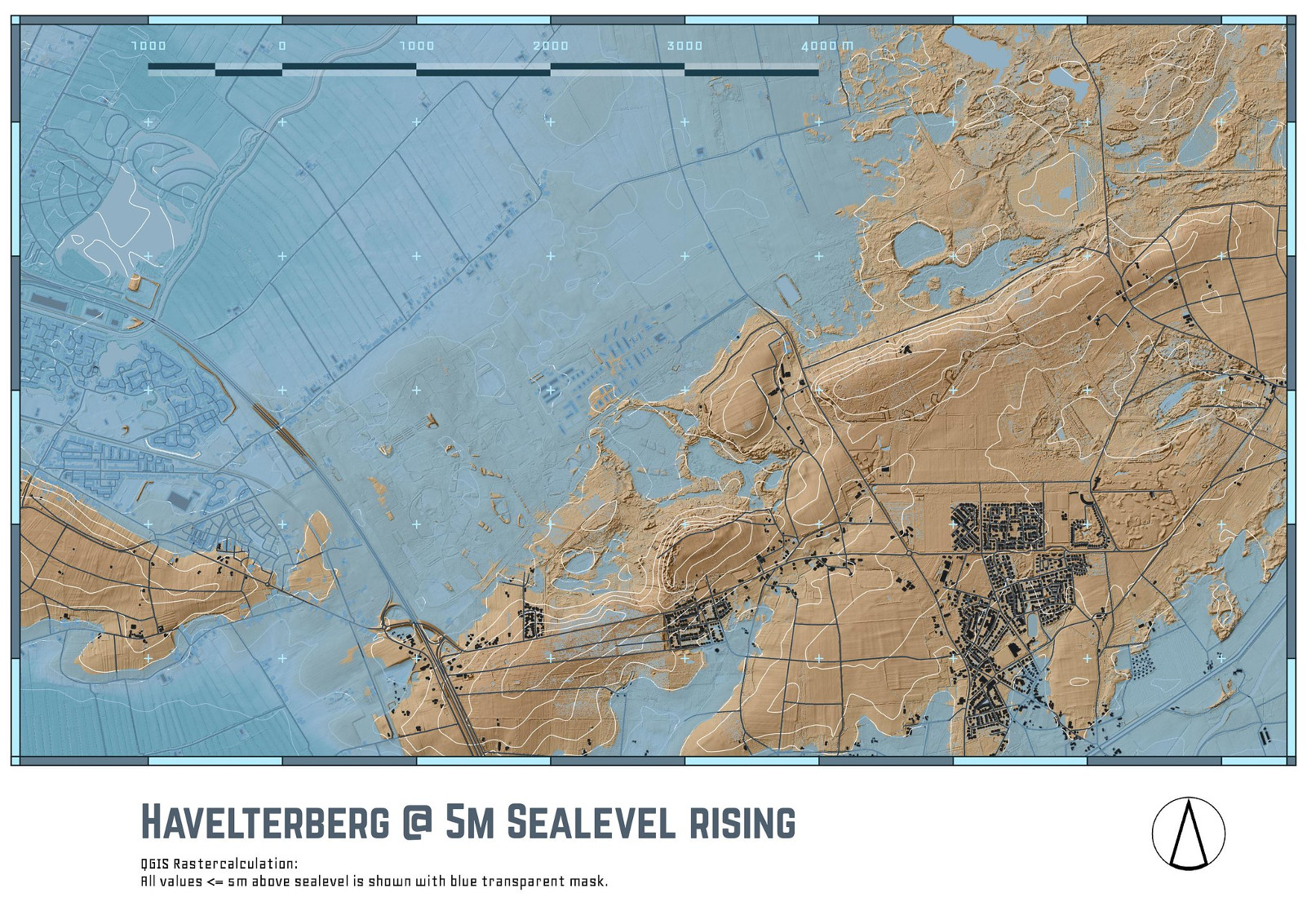 Source: https://www.flickr.com/photos/7361002@N08/33325101698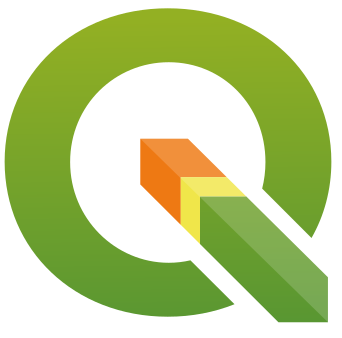 Cartography with QGIS
To learn how to create high quality maps with the maximum efficiency thanks to the most advanced QGIS functionalities for cartography. The course will cover the different options for raster and vector symbology, labels, print layouts and automated map creation. This training course is ideal to take advantage of QGIS as tool to create thematic maps and cartography to be used as instruments for management and publishing. Duration: Three days (24 hours).
Content:
Control layer order
Vector symbology
Raster symbology
Categorized symbology
Graduated symbology
Rule based symbology
Advanced symbology: levels
Rendering modes and transparency
Labels
Composed symbols
Gestor de símbolos
Save, export and import symbols
Print composer
Map elements (scalebar, legend, north arrow, etc.)
Coordinates grids
Overview maps
Optimization of cartographic production
Filter the legend depending on visibility
Atlas map creation tool
Create series of maps with the atlas tool
Presets and multiple styles
Data defined symbology properties
Cartograms
Advanced example: create presence maps for species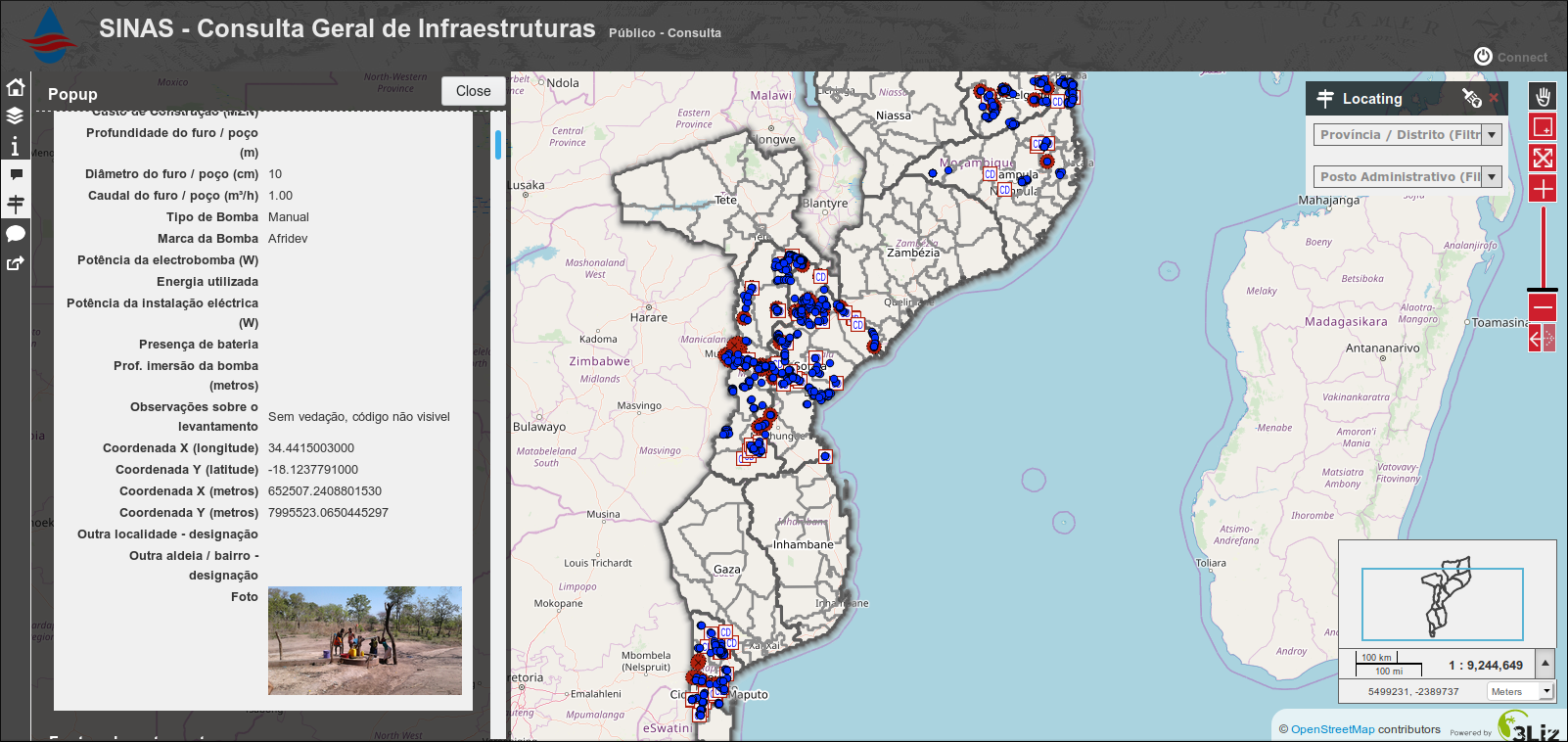 WebGIS application for the cadastre of water distribution infraestructures in rural Mozambique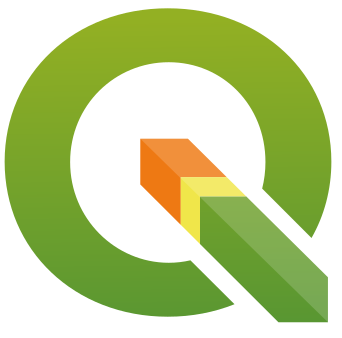 Publishing Web applications with QGIS Desktop/Server
To learn how to use the most innovating and simples evironment to publish maps on the web, completely based in the QGIS stack. Allows publish on the web maps created with QGIS Desktop, without any need of complex configurations operations. It is necessary to have basic skills of GIS and cartography. Duration: Two days (16 hours).
Content:
The Open Geospatial Consortium standards
WMS, WFS, WCS
Installation and configuration of QGIS server
Publish WMS and WFS services
Data optimization
Installation and configuration of QGIS web client
Installation and configuration of LizMap
Publishing projects/maps on the web
Spatial analysis with SQL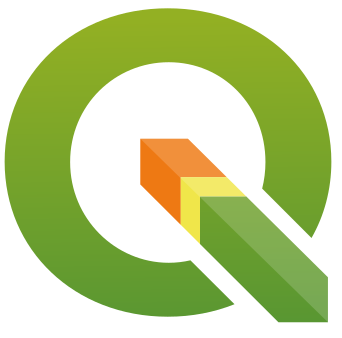 Spatial databases with PostGIS
The Spatial databases course is aimed at those who need to learn how to manage a database of complex geographic data. The course also covers the use of PostGIS many database functions that allow for complex geoprocessing to be carried out within the database and displayed in real-time. It is suggested to have basic knowledge of the SQL language. Duration: Three days (24 hours).
Content:
Introduction to Open Source territorial information systems
Advantages of using a database for GIS
Introduction to the Open Source RDBMS, PostgreSQL
Setting up the database server
Access control (users, groups and permissions)
Schemas, Tables, Views, and Functions
Introduction to PostGIS
Databases and geographic data: structure
Creation of a geographical enabled database
Administration of the database and access to the data
Command line administration with "psql"
The graphical front-ends: QGIS, phpPgAdmin, pgAdmin III, LibreOffice, etc..
PostGIS and QGIS: Importing vectors, digitising, queries, plugins for advanced queries
Advanced geoprocessing queries
PostGIS rasters, an introduction
Backup and restore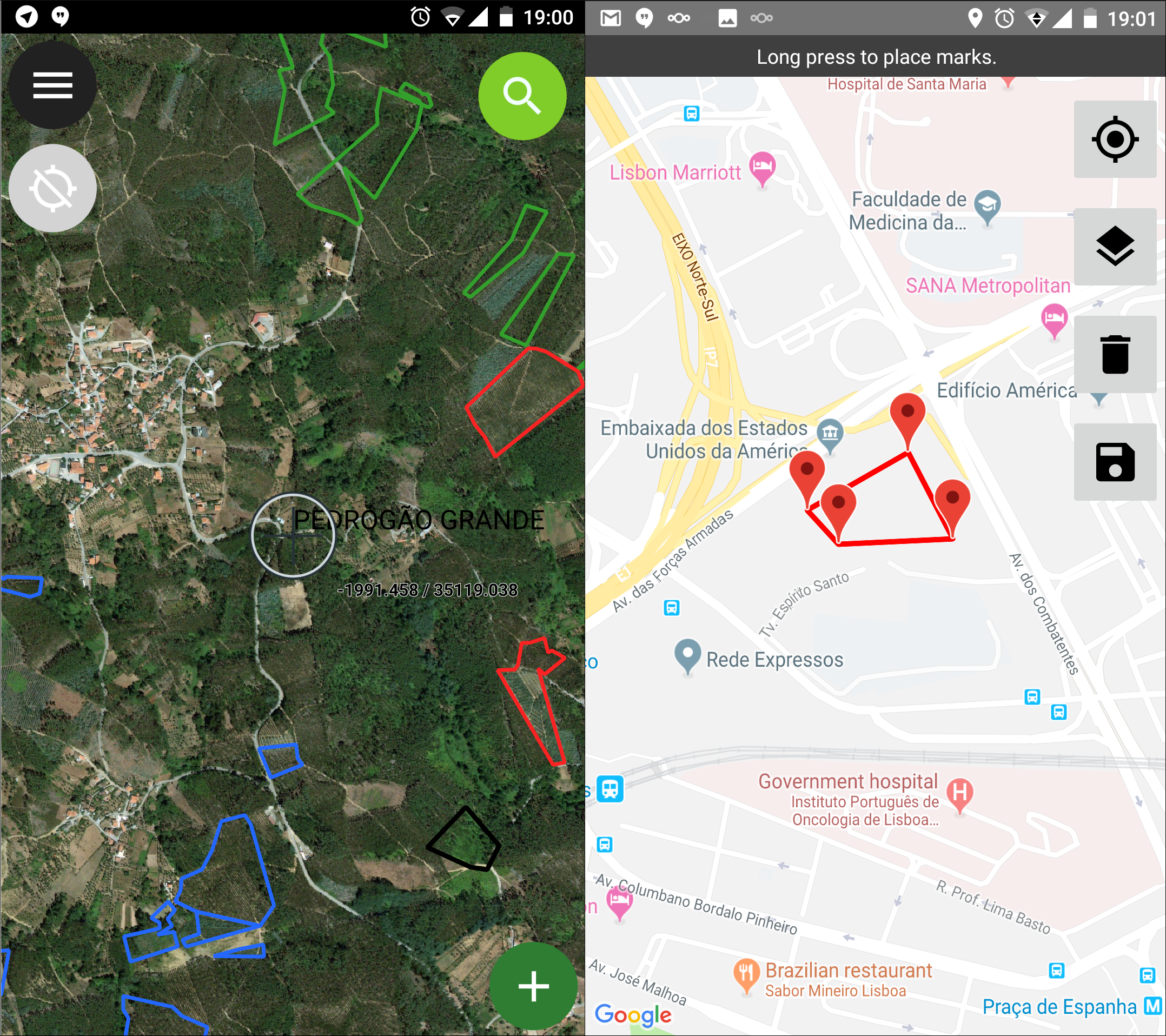 Field data collection with QGIS for Android and Open Data Kit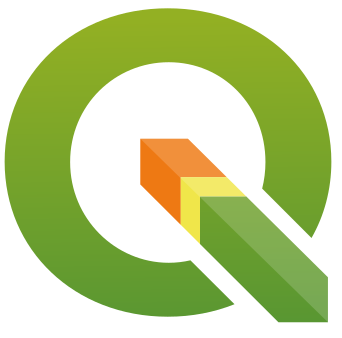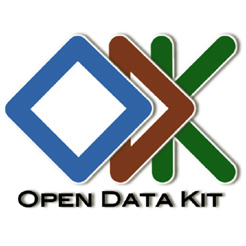 Field data collection with QGIS for Android and Open Data Kit
QField e ODK são a forma mais simples de levantar dados de campo em dispositivos Android: integrados com QGIS Desktop e PostGIS, possibilitam a edição de pontos/linhas/polígonos com recurso ao GPS do dispositivo e suportam formulários avançados para a recolha de dados alfanuméricos. Será desenvolvido um projeto de exemplo baseado num modelo de dados para gestão de obras. Duração: Dois dias (16 horas). Formadores: Nelson Silva e Giovanni Manghi
Conteúdo Programático:
QFIELD
Instalação do QGIS Field em dispositivos Android
Instalação dos Plugins necessários no QGIS Desktop
Preparação dum projecto QGIS Desktop para uma simulação de levantamento:
Criação de projecto QGIS e das camadas necessárias (Geopackage, MBTiles, PostGIS, Servidores de tiles, WMS, WFS, etc.): uso das extensões QFieldSync e QTiles e criação de camadas off-line
Configuração de formulários para preenchimento de dados
Transferência do projecto QGIS (e dados) para QField
Propriedades de simbologia baseadas em expressões
Exemplo de "map presets" no QGIS/QField
Recolha de dados em campo
Sincronização do QField (e dados) para a computador portátil/QGIS
Visualização dos dados recolhidos
Open Data Kit
Introdução à arquitectura ODK (Open Data Kit)
ODK Collect (Android)
ODK Aggregate (Server)
ODK Briefcase (Exportação de dados)
Instalação de ODK Collect e Briefcase e uso do ODK Aggregate (com recurso numa Virtual Machine e ao RDBMS PostgreSQL/PostGIS como backend para o armazenamento dos dados)
Configuração de utilizadores (e suas permissões) no ODK Aggregate
Criação de formulários para ODK Collect com recurso ao Microsoft Excel/LibreOffice Calc
Upload dos formulários para a plataforma ODK Aggregate e download dos mesmos nos dispositivos móveis Android com ODK Collect instalado
Recolha off-line de dados em campo com ponto georreferenciado e foto/vídeo
Envio dos dados recolhidos para o ODK Aggregate
Download dos dados (alfanuméricos e fotografias/vídeos) no computador de trabalho
Importação dos dados descarregados para o ambiente QGIS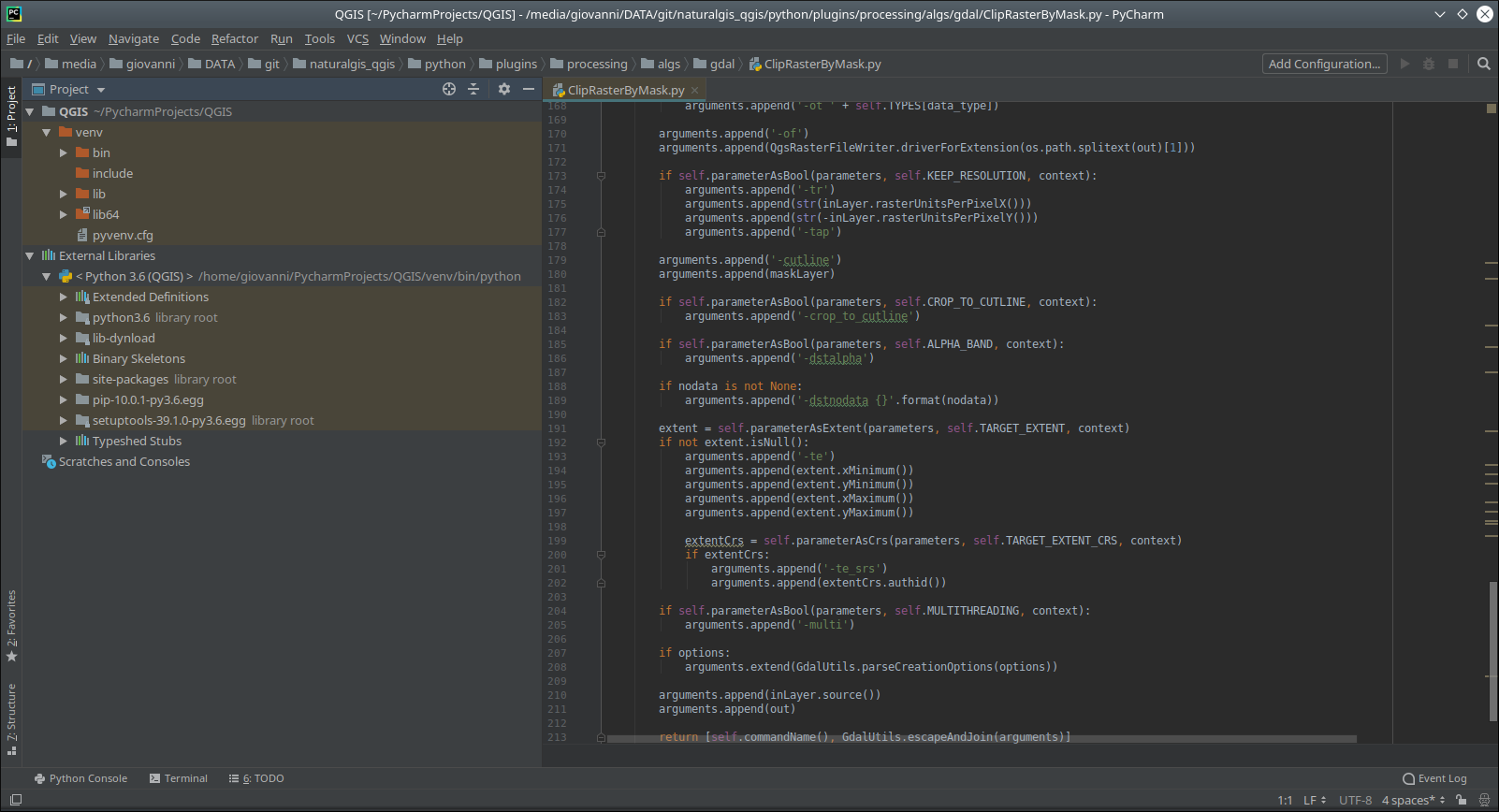 Development of QGIS extension with Python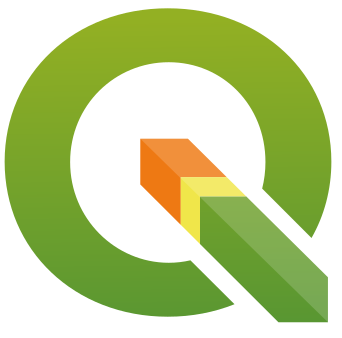 Development of QGIS extension with Python
The course teaches, step by step, how to develop a Python plugin for QGIS. Knowledge of basic Python skills is useful, but not necessary. At least a basic knowledge of programming principles and of QGIS is needed. Duration: Three days (24 hours).
Content:
How to create a python plugin for QGIS
The python syntax (indentation, colon, ...)
My first python plugin: display a message box
Create GUIs using QtDesigner (.ui)
Second plugin: add a layer to QGIS canvas
Create a resource file (.qrc)
The main QT API classes
QTCore module (QObject, QString, QAction, QFile, ...)
QTGui module (QWidget, QDialog, QMessageBox, QFileDialog, ...)
access QT API through python: PyQT (QT types mapped by python native types, out parameter)
The main QGis API classes and their relations
Constants and settings: QGis and QgsApplication classes
Plugin interface: QgisInterface and common methods used in plugins
Canvas, layers and legend: QgsMapCanvas, QgsMapLayer, QgsLegendInterface, QgsMapLayerRegistry
Vector layer: QgsVectorLayer, QgsVectorDataProvider, QgsField, QgsFeature, QgsGeometry
Raster layer: QgsRasterLayer, QgsRasterDataProvider
Map tools and rubber band: QgsMapTool, QgsMapToolEmitPoint, QgsRubberBand
Canvas items and snapper: QgsMapCanvasItem, QgsVertexMarker, QgsSnapper
CRS classes: QgsCoordinateReferenceSystem, QgsCoordinateTransform
Util classes: QgsDataSourceURI
Let's use pyQGIS
Code examples